The predecessor of Zhendong Health Industry Group is Zhendong Industrial Group Co., Ltd. founded in 1993. Currently, it focuses on the development of "Chinese and Western pharmaceuticals, functional health food, health care products, cultural tourism, agricultural science, and technology development" and other major health fields, and has 32 subsidiaries. The company has more than 6,000 employees. It is a health industry group whose Chinese herbal medicines have passed GAP, medicines and health food have passed GMP and food has passed SC certification.
Zhendong Group is a national innovative demonstration enterprise, a national patent pilot unit, a national-level intellectual property advantage enterprise, and an international joint research demonstration enterprise. It has an international scientific research center established in cooperation with Europe, the United States, Australia, and other countries, and is a national post-doctoral scientific research station. It has won many honorary titles such as "National May 1st Labor Award", "National Poverty Alleviation Advanced Unit", "National Civilized Unit", "Advanced Grass-roots Party Organization", "China Charity Outstanding Contribution Unit" and "Advanced Unit in the Construction of Chinese Medicine Modern Science and Technology Industrial Base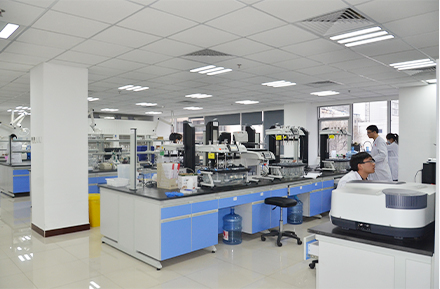 Zhendong Group takes "go with the flow, enter two and stop one" as the development rule, build a characteristic culture with "sunshine as the sky, integrity as the earth, affinity as the people, simplicity as the road, and responsibility as the station" as the core, and develops a "personal" culture. More than 200 management modes such as "work procedure", "post-management process" and "system table", etc., innovatively promote talent training modes such as "tutorial system" and "rotational training", are committed to building a learning enterprise, and implement the business school system, treat the enterprise as a "management college" to manage, so that employees and the enterprise can develop together.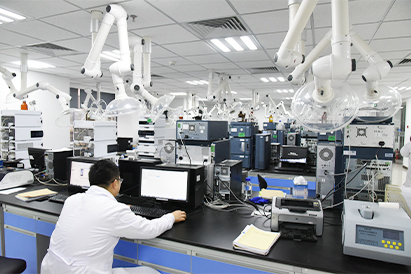 Zhendong Group adheres to the value concept of "being prosperous with the people, prosperous with the family, and strong with the country", striving to be a "Chinese famous brand, an international brand, and a business card of Shanxi", and actively undertakes social responsibilities, contributes to the society, and contributes to the country!